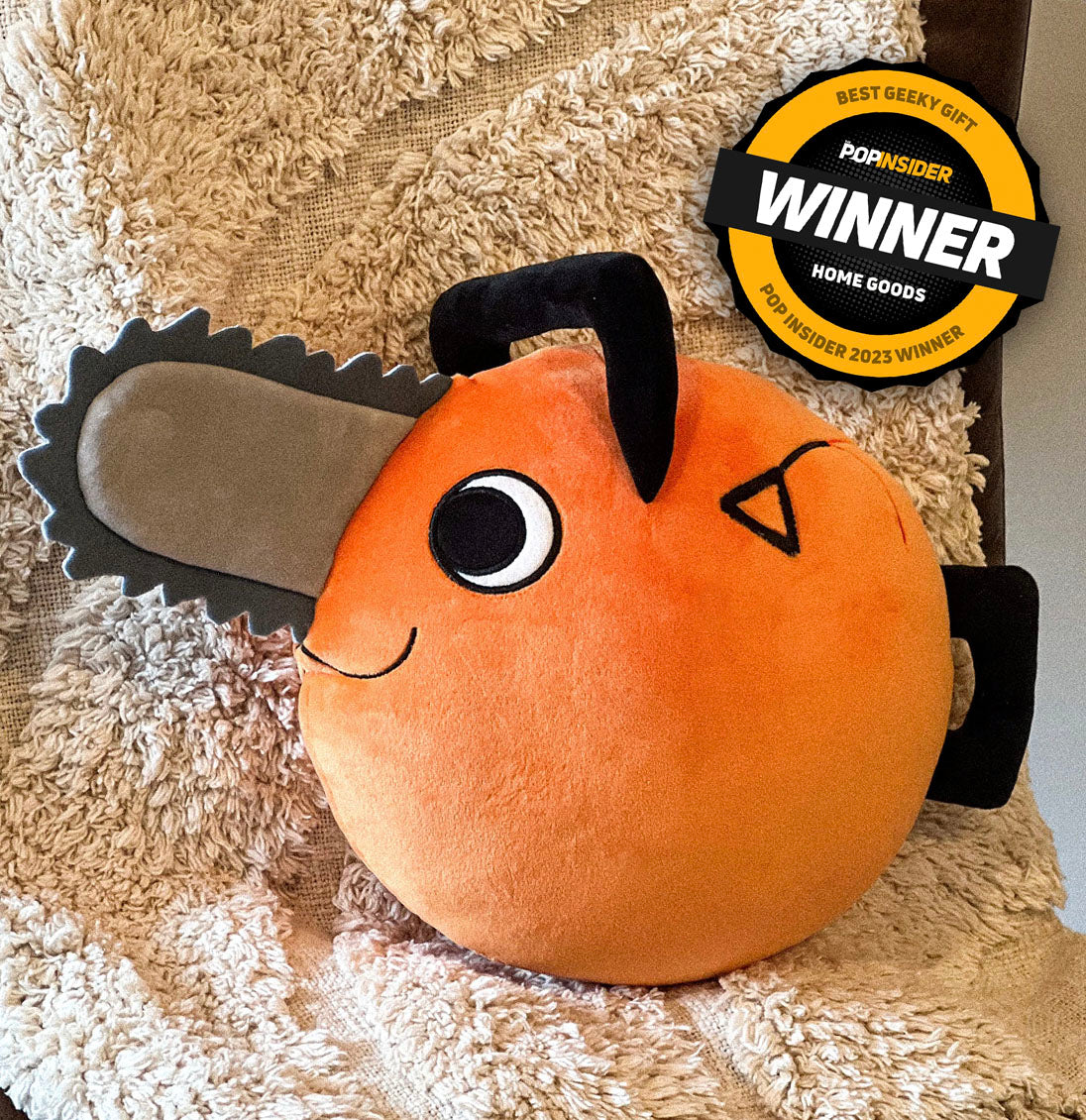 Announcing Pop Insider's 2023 Holiday Gift Guide: Best Geeky Gift!
We are proud to announce that Just Funky's 14-INCH CHAINSAW MAN POCHITA MOCHI KUMO PILLOW has been chosen as a Best Geeky Gift: Home Goods Category for @thepopinsider's 2023 Holiday Gift Guide!
GIFT GUIDE LINK
Lifestyle Products for Every Corner of Your World
Just Funky Best Sellers from Fan-Favorite Retailers!